Are you worrying about losing or misplacing your Smartphones? Now No need to worry, we will help you to find your Smartphone. Here are best 3 ways to find your lost phone which has been recommended by the technology experts. Check it out and get the good option for you.
How to Find My Lost Phone?
1. Using Google search feature:
Google's had made it easy to track your lost or misplaced android mobile. As we know that the Google account is directly linked with our android device, with the Android Device Manager which is preinstalled on our phone we can ring, erase or lock the mobile if it is in the internet network.
Check also: Google Duo – High-Quality Video Calling App for Everyone
If you want to find the misplaced phone in your home, just open the Google with your mobile id, move to the browser and type 'Find My Lost Phone'. Within a second you will see the last mobile location, you can make ring the mobile with loud volume if it's in the internet Network.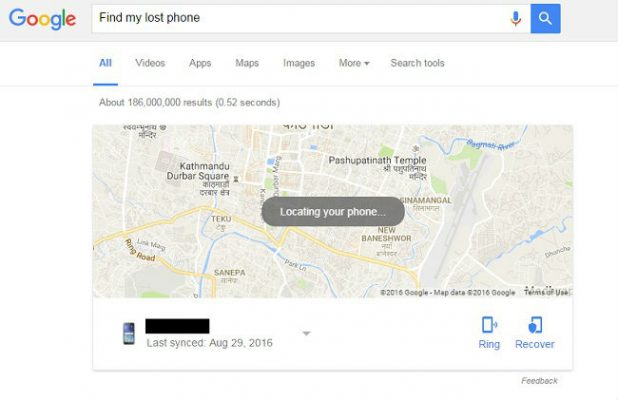 2. Search from IMEI numbers
Mobile phones globally have a unique number associated with it which we call the IMEI number in the technical word. This IMEI number uniquely identifies any of the network devices within the mobile network. If you lost the mobile using IMEI number you can blacklist your device to prevent misuse with the help of Telecom agencies in their network.
For the IMEI code, you can look in the mobile box cover. If you have no mobile cover you can dial *#06# at the dealer that will display you, your mobiles IMEI number. If you have lost the mobile without recording IMEI number, you needn't be worry Google takes care of you. Go to Google Sign with your Google email, type google.com/settings in the browser and expand your Android tab displayed on the monitor. You will see the list of the device with their IMEI Number on the screen.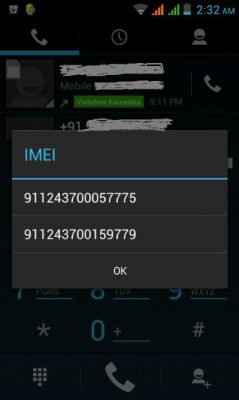 Check also: How to make Android Smartphone run faster?
3. Find My Lost Phone App
This app can be free download by the android, iOS and window device users. This app tracks the phone's last location of mobile with the help of superior phone tracker technology and GPS navigational technology to find the lost phones.
For this, you must have to install the app in the mobile. If you lost the phone simply check the phone location from the website. It will display the location of the mobile with the distance.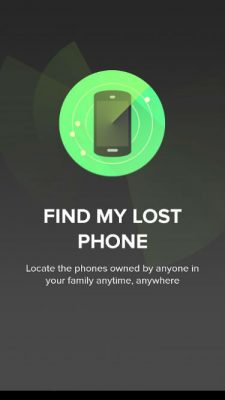 Check also: 15 Pokemon Go Facts You've Gotta Know Before You Go