Average Living Cost in Kathmandu, Nepal
|
The capital city Kathmandu, with rich in its ancient history, culture and arts, is at the heart of Nepal. Kathmandu is one of the densely populated cities in the world and almost one-third of the total population of Nepal resides only in Kathmandu. With the high in population density, it is also the third most expensive cities in South Asia after Dhaka (Bangladesh) and Colombo (Srilanka). The accommodation, food, transportation, health, clothing, and entertainment ( living cost) will vary from cheapest to expensive. The person can choose from expensive to cheapest according to their budget and it's sure that more the money, they will get better quality.
Living Cost in Kathmandu
In general, the city can be expensive for the luxury hunter and is luxurious for a huge budget person but for those who seek the normal standard of living and are budget-minded people, the city also offers normal standard in the cheapest way possible. Here we have listed the average living cost of accommodation, food, transportation, healthcare, clothing, and entertainment with prices in United States Dollars (USD).
Cost of Accommodation: $10-$350 per day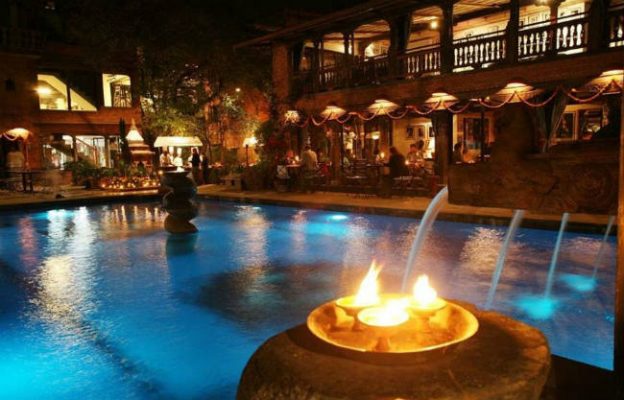 A lot of ways you can choose to get accommodation. Hotels, hostels, and guest houses are most popular and are safe to stay in City. Mostly the cost of hotels and hostels are cheap around $10-20$ for one night and normally you can also get breakfast with these stay at a cheap cost.
The furniture, WiFi, and other facilities in these places will be of the normal standard, so it's quite good at the affordable price. If you can spend much more money for accommodation then certainly expensive hotels and guest houses are also available in the City with a higher standard of quality and facilities with prices around $100-$350.
If you want to rent a room then you can also get those at quite cheap prices, around $50-$150 a month but renting a flat or apartment can be expensive around $200-$300. It's easier to find the accommodation according to your budget in Kathmandu. Here is the list of five-star hotels in Kathmandu.
Cost of Food: $5-$20 per day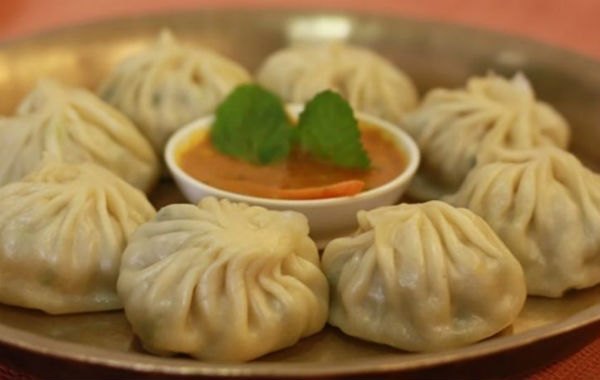 The cost of food in Kathmandu is very much cheaper which is almost less than $5 for a meal. Street foods are available everywhere in the city and in every junction, you can get quality food for even less than $1.
You can get a quality meal for $3-$8 in restaurants and you can buy drinks like beer around $7-$15 in bars. It is quite inexpensive to eat a normal meal but if you want to have food in luxurious restaurants and bars then it can get expensive and surely it will be a worth to eat in expensive places too.
But if you want to get everything at the cheaper rate, it will be good to buy raw food from groceries and cook it yourself which will certainly save your few bucks which will just only cost $24-$35 for a month.
Meat products like chicken, goat, buff are around $5-$7 per Kilogram and gases are also expensive which is around $13.5 for a normal cylinder of LPG gas.  Here are the best tips to make Nepali food.
Related: Top Things to Do in Nepal
Cost of Transportation: $0.2-$20 per day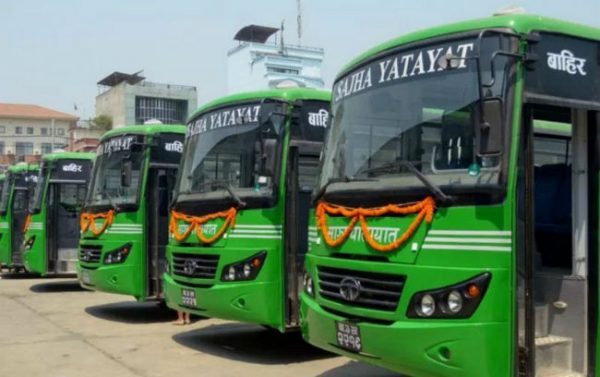 Taking a public transportation in Kathmandu city is quite inexpensive but almost uncomfortable to travel with. Public transportations are usually crowded with people. But in almost $0.2, you can take a round of city and if you have to take public transportation for going to offices and returning them it will cost only $0.4.
Kathmandu is a beautiful city, so if you're a visitor to Kathmandu, then you might have to spend much on transportation. Taxi fairs are quite expensive than public transportation. It is comfortable to travel in the private vehicle and hiring a taxi is a good option available to visit the city.
It will cost around $20-$30 normally but it can get expensive if you cannot bargain. If you only use public transportation then your estimated transportation cost for a month can be around $15-$45. Some city buses are also running nowadays which are quite comfortable and safe to travel too with CCTV cameras also.
Cost of Healthcare: $5-$20 per visit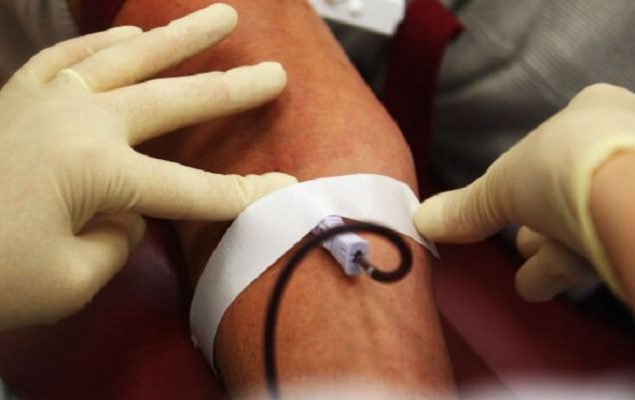 Healthcare cost is almost inexpensive in comparison with western standards. Visiting a doctor will cost around $5-$20 only. It is even cheaper to get health care facilities in government hospitals but they are crowded with people from around the whole country. So you need to choose yourself according to your need.
Private hospitals will provide you better privacy and much more proper care with more facilities as compared to the public but it's also good to have healthcare in private too. Medicines are sold by pharmacists or chemists and are available almost in every part of the city so you can buy medicines from anywhere in the city.
You can easily buy medicine such as paracetamol and cough syrups and easily get most of the essential medicines in the pharmacy.
Cost of Clothing: $10-$50 per clothes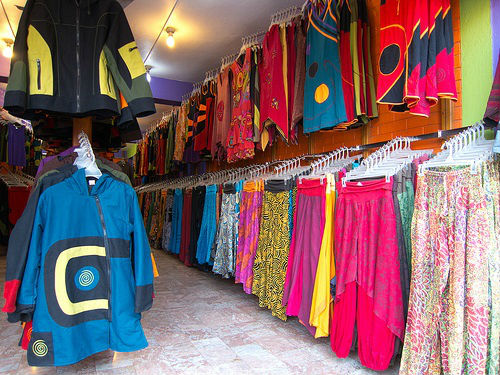 The High stores clothing houses of Kathmandu will provide you branded clothes such as of Adidas, Zara, Nike, Raymond's, Levi's and many other popular international brands.
These branded clothes will cost you around $10-$50. A pair of jeans of a brand like Levi's will cost you around $25-$30 and summer clothes and T-shirts and vests will cost you around similar $10-$20.
The sports shoes like of Adidas, Nike will be around $40-$100 and even a pair of party or business leather's shoes will cost around prices of $45-$60. You can also buy clothes from local clothing stores but obviously, they won't be branded clothes as of high stores but will be available at cheaper rate.
If you cannot afford those highly expensive clothes, then certainly these local stores are best option to buy clothes at an affordable price which will be around $10-$25.
Related: 10 Reasons You Must Visit Nepal
Cost of Studies: $10-$600 per month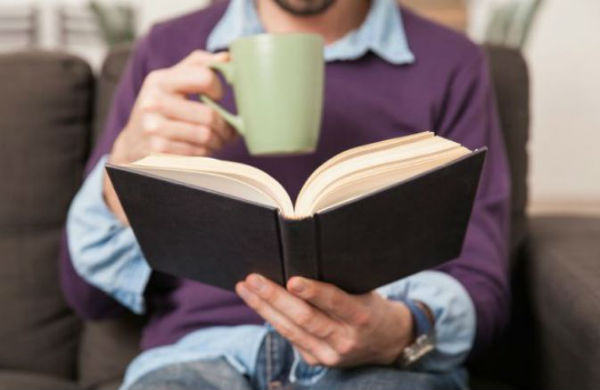 Educational cost is different accordingly to the level of education in Nepal and different accordingly to the education providing institutes, a private institution will be expensive in comparison to public and governmental institutions.
Choosing a kindergarten or childcare will be expensive and will cost around $70-$90 per month. Private schools and colleges will also cost around $30-$100 for a student per month.
Public and governmental schools and colleges are inexpensive but are overly crowded with students, so most people choose private schools and colleges. Public schools and colleges will cost around $10-$100 per month.
For Bachelors level of studies, it costs around $100-$600 according to the course chosen by students. MBBS, BE, CA etc are expensive in comparison to BBA and other courses. There's only one private University in Kathmandu but Governmental Universities has many private colleges in Kathmandu which are expensive in comparison to public campuses and colleges.
Related: Top 50 Amazing Facts About Nepal
Cost of Entertainment: $3-$10 per visit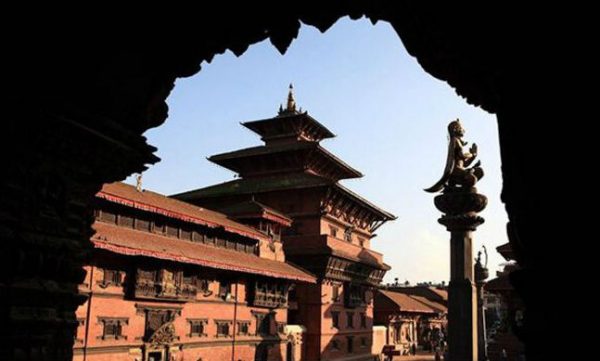 Entertainment is the thing that every city upgrades with its development. The Kathmandu city has many cinema halls, theaters, fun parks, clubs, bars, restaurants, zoo, beautiful places and pilgrimage area.
Every day these places are crowded with people and it's also cheaper enough for normal people too take part in it. A movie ticket may cost $3 whereas theaters will cost around $5.
You can also visit the clubs and luxurious restaurants for partying and celebration. It will cost around $30-$40 for these celebrations as taking part as a couple. You can join gyms and fitness center too which will cost $25 – $100 per a month.
Related: Best Route For Hiking Near Kathmandu
If you are visiting the city for viewing its arts and cultures, then you might need to have a visit to Durbar Squares, Narayanhiti Palace Museum, Pashupatinath temple, Boudhanath, Swayambhunath and other places of the city which will be a worth to visit the City of Temple, Kathmandu. Many of these places are also included in the list of World heritage site too.
Related: 15 Best Natural Beauty of Nepal