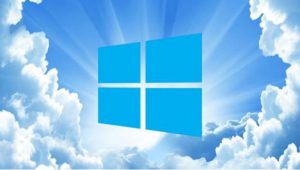 Why are you postponing upgrading to Windows 10 when Microsoft has already launched the facility? If you are using Windows 7, 8, or 8.1, you can upgrade to Windows 10 now and right away.
Keep in mind: If your computer has genuine Windows 7, 8, or 8.1, then only you can upgrade Windows 10 for free. Though you have the genuine software but if you have windows vista and XP you will not be able to use Windows 10 for free. For that, you need to pay.
Do the following to Upgrade Windows 10:
First of all, download 'Media Creation Tool' here. Before downloading, select your computer bit version as shown below.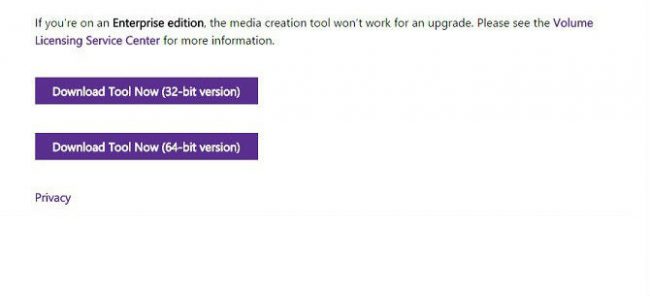 After you click on that, file starts to download and there you will see two options:
Upgrade this PC now
Create installation media for another PC
Check also: Amazing Features of Windows 10
If you want to upgrade the one you are using, select Upgrade this PC now option.
After that, watch the GIF picture below. There you will see all screenshots for the complete upgrade to Windows 10.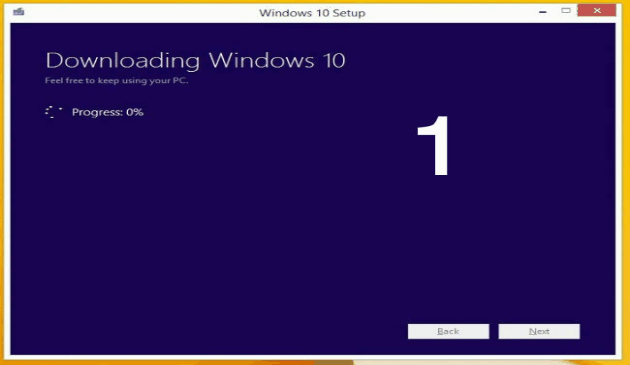 What to do when there appears "Something Happened"?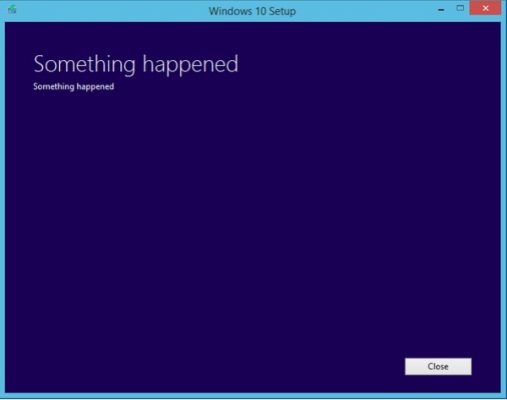 If your computer has other language setting apart from English (United States) then Windows 10 can't be installed. During this condition, 'Something Happened' message appears and upgrade windows works don't move ahead.
Check also: Best Tips to Make Computer Run Faster
In that situation, press Windows button and R (Winkey +R) at once. There comes Run popup. Type intl.cpl and enter. Set English (United States) language. Then you can successfully install Windows 10.