House and Internet are similar. Both at home and internet people need privacy. When you are asleep and the door is open by mistake, anyone can peep or even enter and steal things. In the similar fashion, while using the internet if you are not taking care of security (Secure Facebook Account), anyone can know your private data and there can be a situation when your private stuff can be open to the public.
In the world, Facebook's misuse come up. The misuse has happened also due to negligence by the users to take security measures. Both Facebook and Google are providing two steps verification service so that the users remain safe regarding their password h@cking. It is revealed that very few users are using this service. The reasons are:
Lack of information regarding the availability of this service.
Taking the service as a work of hassle.
Check also: How to Protect Facebook Account? follow 3 steps
It is essential to use double or two-step verification for the Internet and more significantly Facebook. Though the procedures have longer steps, this feature keeps your password safe and secure. With the use of this feature, the chances of the Facebook account being h@cked is really slim. If someone is doing some misuse after knowing a password, it is easy to find the person and the location for such offense. And it alerts for stopping further losses.
How to make a secure Facebook account?
Sync Facebook Account with Mobile:
If you sync your Facebook password in your mobile, even if you leak the password, there is not trouble. No one will be able to access your Facebook account. In order to log in, you will need to put six digit login approval codes mandatory. After login approval code only, the Facebook account will be logged in.
Where in the Facebook is this Feature Available?
Check also: Google Duo – High-Quality Video Calling App for Everyone
After doing these, one can apply the feature of 'login alert' as well. After login approval, click on login approval and that feature will let you know that someone else is logging in Facebook. One will get the notification on Facebook, mobile message, and email alert quickly.
Without code forwarded in your mobile, Facebook login is not possible. More to that, if anyone is trying to login to your Facebook account, you will receive an alert and instantly you can change new password to reduce the potential misuse. Look at the image below: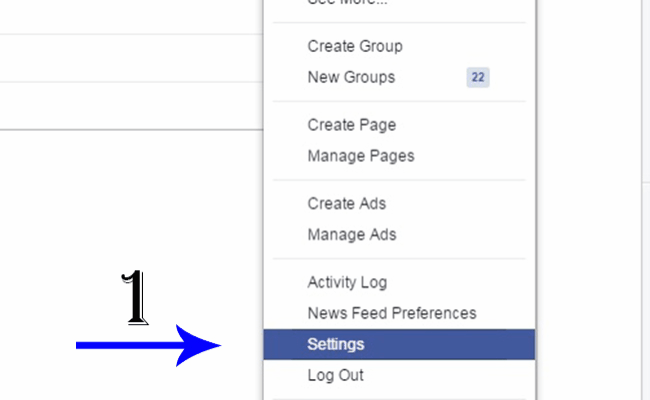 For Facebook, use Gmail ID instead of Yahoo
If you had made your Facebook account through a yahoo ID, start using Gmail ID to browse Facebook. The reasons are below:
More than Yahoo, Google has provided more security.
In order to get one's password h@cked, Google is providing the feature of 'Two Step Verification'.
Google's two-step verification will enable more security to Facebook.
Google's two-step verification helps to even take hold of Facebook that has gone beyond your control.
How to Keep Gmail ID Removing Yahoo ID? Watch below: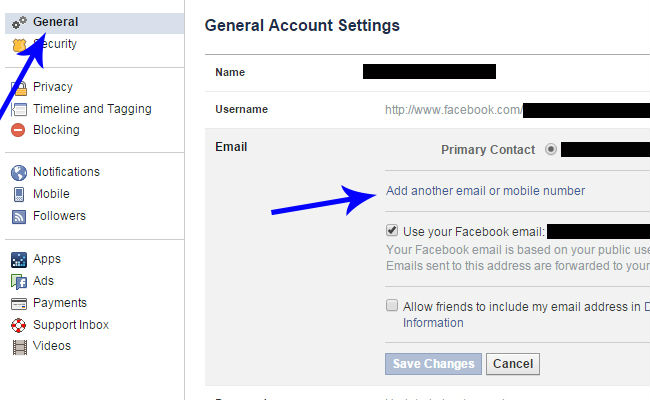 To keep your Secure Facebook account, understand these subject matter as well:
In Facebook's birthday setting, put only the real one.
For security reasons, Facebook and Google ask security questions. Don't give imaginary answers to them. The real information or answer will help them to solve the problems in an easy manner. Mostly the pattern of the question goes like this, "What is the last name of your primary school teacher whom you liked most?"
Like Email, mobile is also the last alternative for Facebook and other sites login, so don't give your mobile to another person besides your reliable connections.
If you are logging in Facebook and other sites in a new device, after using clear cookies of internet browser. Chances of your data being theft will be slim.
If you lose your mobile, immediately deactivate the contact number.
In case you are moving to another country or place where the phone connection is not available, you can adjust login approvals code for ten times either printing them or be noting them.